This post brought to you by Scotts Miracle-Gro. All opinions are 100% mine.
It's starting to get super warm in Vegas and I am ready to try something new with my plants. Every year, I try to grow tomatoes, with very limited success. This year I'm going to try something new: mulch. Scotts has some new mulch ready in time for the start of spring.
For those of you in Florida they have a specific mulch made just for you! It is 100% Florida grown Eucalyptus! It is a sustainable alternative to Cyprus. Eucalyptus is considered a sustainable gardening resource because it grows super fast (about 4 times as fast as Cyprus). Scotts Florida Select Natural Eucalyptus Mulch Is a great choice for those of you lucky enough to enjoy the sunny Florida lifestyle.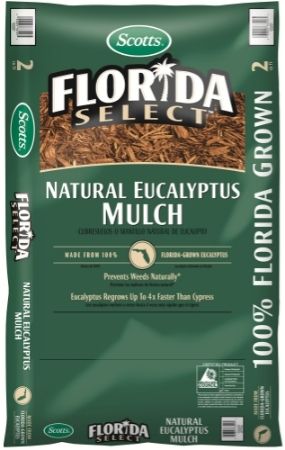 I've been planning out my little plot of sunshine (in containers once again...Next year the raised bed will be going in--I hope). I hope to stick to a budget this year and have decided the best way to do that is to start with a list of gardening supplies that I must have and a few that would be great to have.
Fresh Potting Soil

Plants to transplant
A new trowel
Since I'm not lucky enough to live in the land of Mickey Mouse, I'll be using Scotts Nature Scapes Mulch in Deep Forest Brown (It comes in Classic Black and Sierra Red, but brown is a much more natural fit in my desert landscape). This mulch is also a natural product - comes for the forest with no waste wood (old pallets/trash). I have high hopes that mulching my plants will help keep the soil temperature down as well as help retain water. In the desert, vegetable gardening is a struggle even if you do have a green thumb... 
Hopefully in a few weeks my backyard will look like some of my favorite spaces. This first one is from about.com
Here is another of my favorites from zimbio.com
And my absoult favorite of the season is from vegetablegardeningideas.com